WordPress is the most trusted open-source PHP CMS and is used worldwide for website development. It powers around 1/3rd of the total websites on the internet in 2021 i.e. around 455M websites out of 1.3 billion. A wide range of plugins is available at your ease to enhance the overall functionality of your website.
Engage Coders has maintained its reputation as a Professional WordPress Development Company over the last 5 years. We have a team of expert WordPress developers having hands-on working experience in developing elegant and scalable WordPress themes. We offer custom web development solutions for changing B2C and B2B needs.
Our WordPress Development Services
Benefits of WordPress
Content Management System
Our CMS Website
Development Packages
Small Business | Medium Business | Large Business CMS Website Packages
Features
Custom Designed Homepage
No. of Pages*
Responsive Design
Contact Form
WordPress CMS Dashboard
Favicon Icon Design
Logo Design
Banner Slideshow
Gallery
Blog
Full Website Speed Optimization
Sitemap for Full Website
robots.txt file
Set up SEO Plugins
Webmaster Submission( Google & Bing )
Integration of Rich Snippets
Integration of Google Analytics
1 year free SSL.
Basic CDN Subscription
Content / Images / Videos
Content Writing
Delivery
Basic
No – Prebuild
Up to 5 inner pages
Yes
Yes
Yes
Yes
No
No
No
No
No
No
No
No
No
No
No
No
No
Provided by Client
Not Included
7 Days
$399
Standard
Yes – 2 Revisions
Up to 10 inner pages
Yes
Yes
Yes
Yes
4 Options / 2 Revisions
Yes (3 Banner Max)
Yes(Masonry)
Yes
No
No
No
No
No
No
No
No
No
Provided by Client
Not Included
12 Days
$699
Premium
Yes – 2 Revisions
Up to 20 inner pages
Yes
Yes
Yes
Yes
6 Options / 2 Revisions
Yes (3 Banner Max)
Yes(Masonry)
Yes
Yes
Yes
Yes
Yes
Yes
Yes
Yes
Yes
Yes
Provided by Client
Not Included
24 Days
$999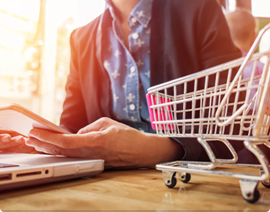 Retail & E-commerce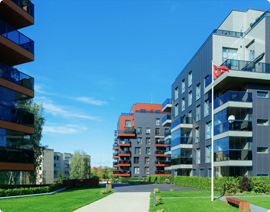 Real Estate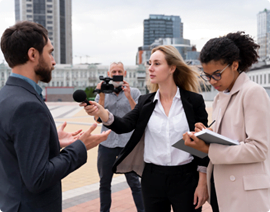 Media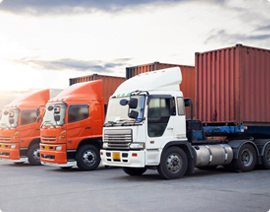 Transportation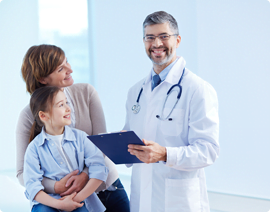 Health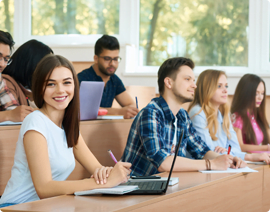 Education
Business/Corporate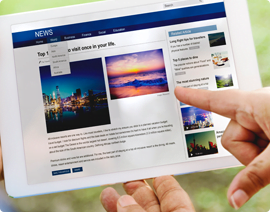 News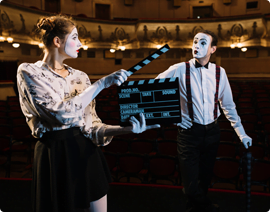 Entertainment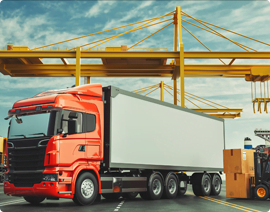 Logistics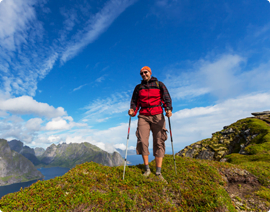 Travel & Tourism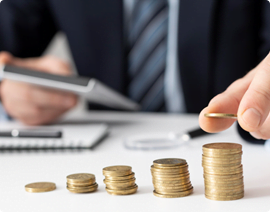 Finance
Our Portfolio
Some of Our Recent Work. Our Work Speaks for Itself!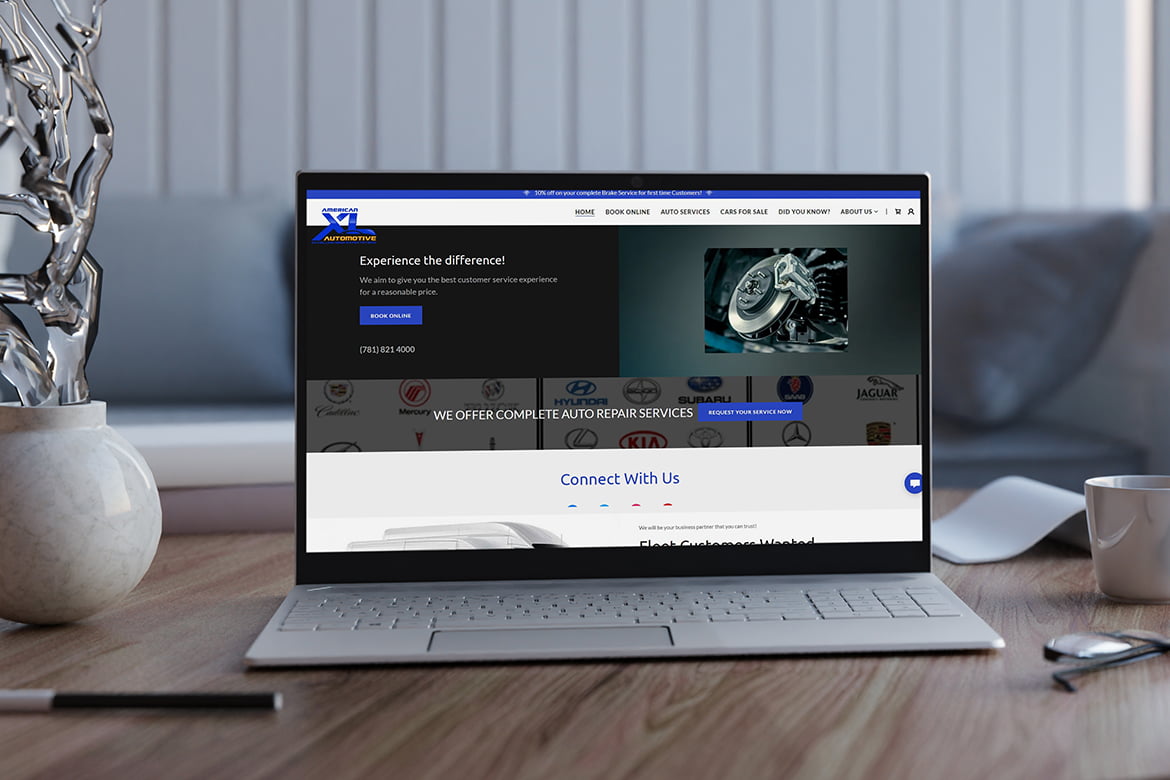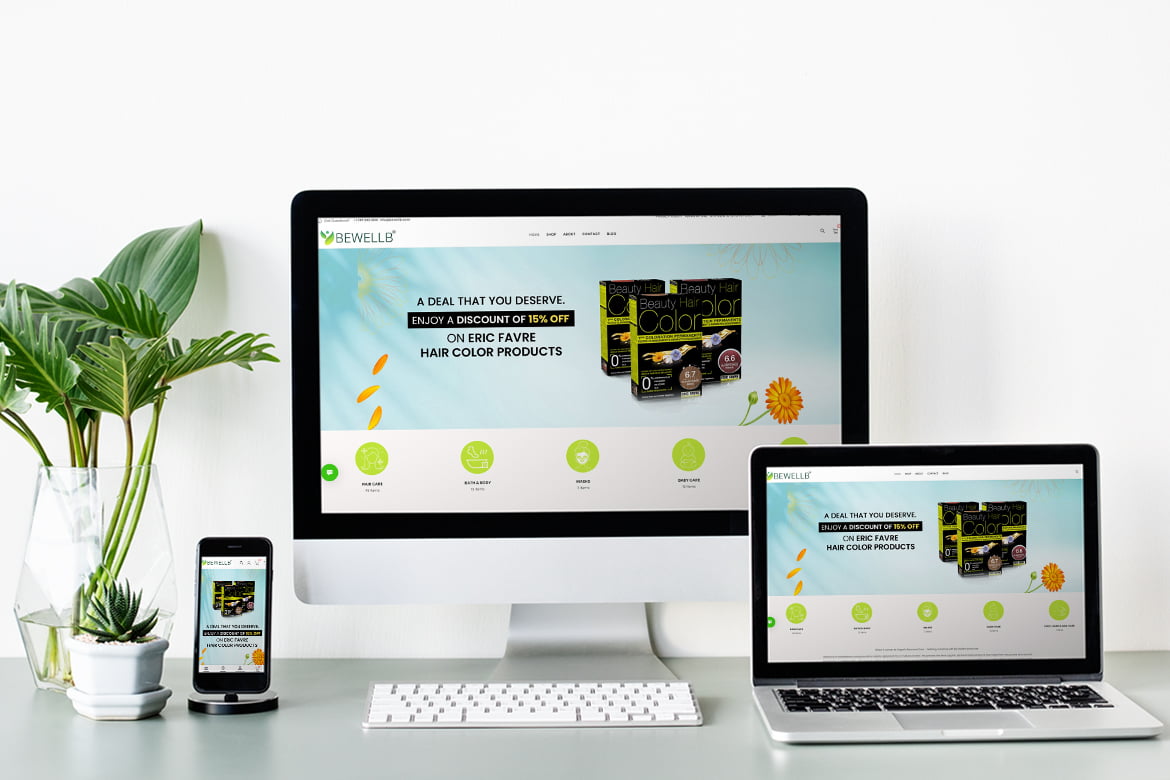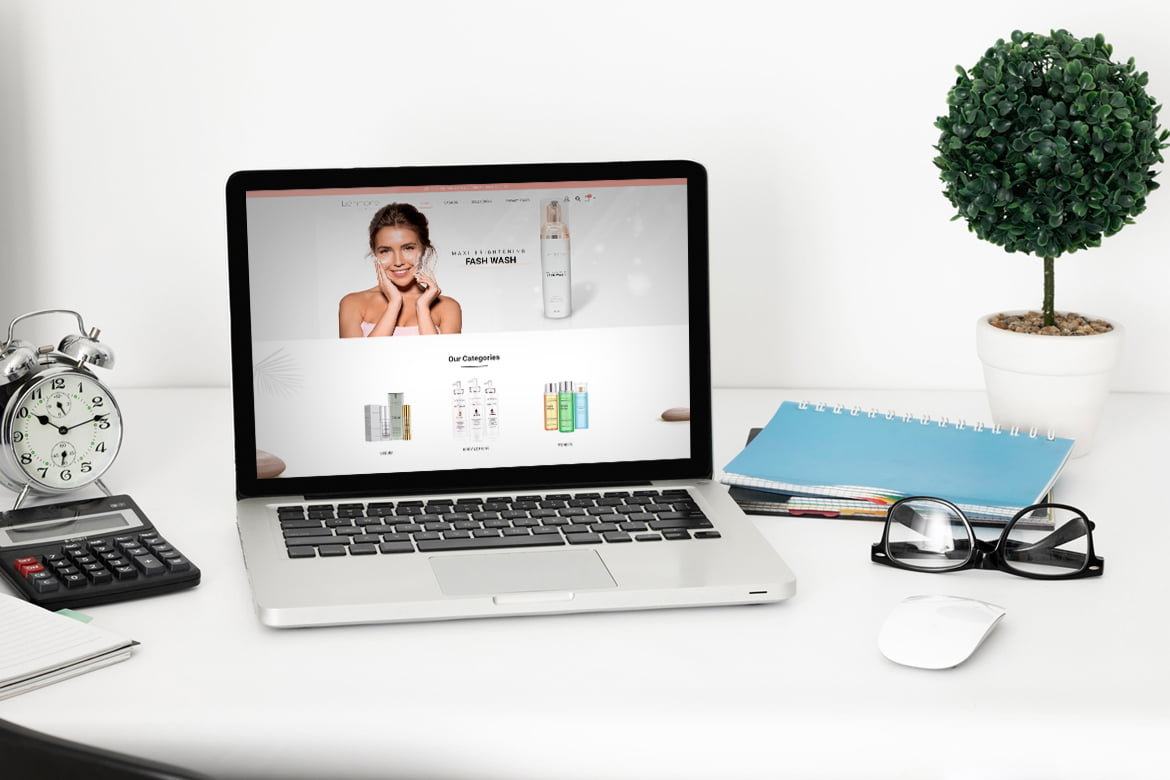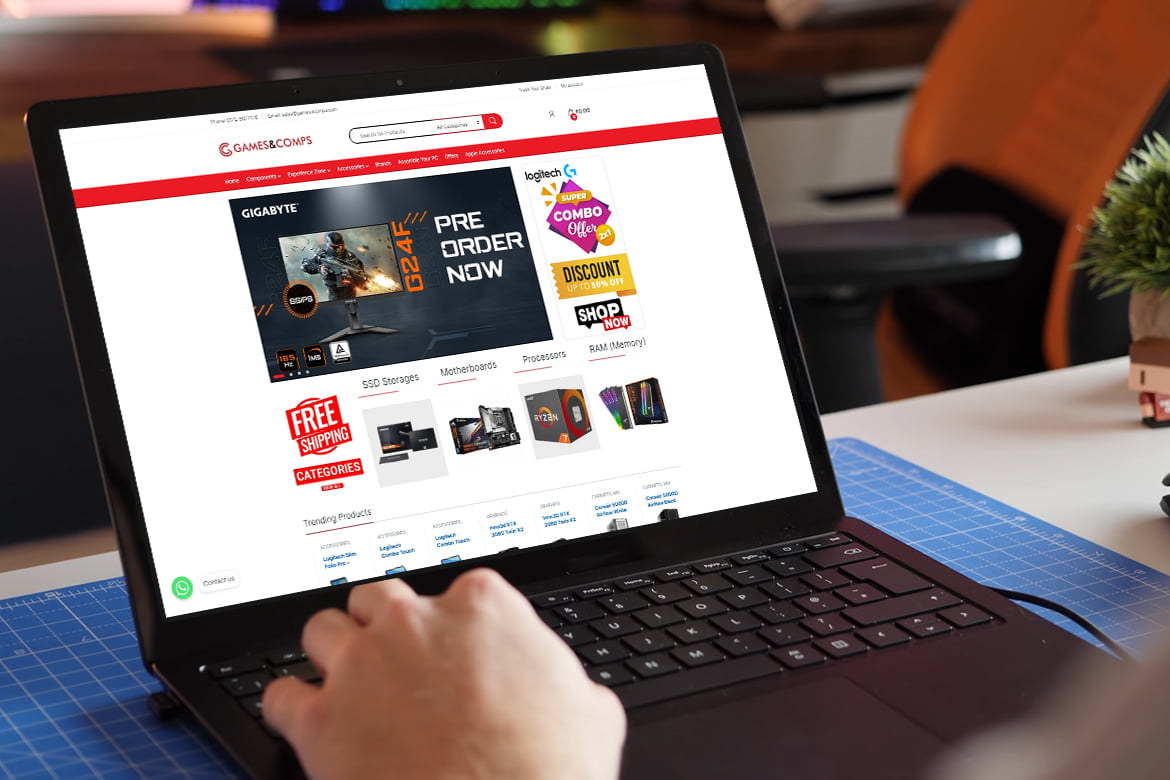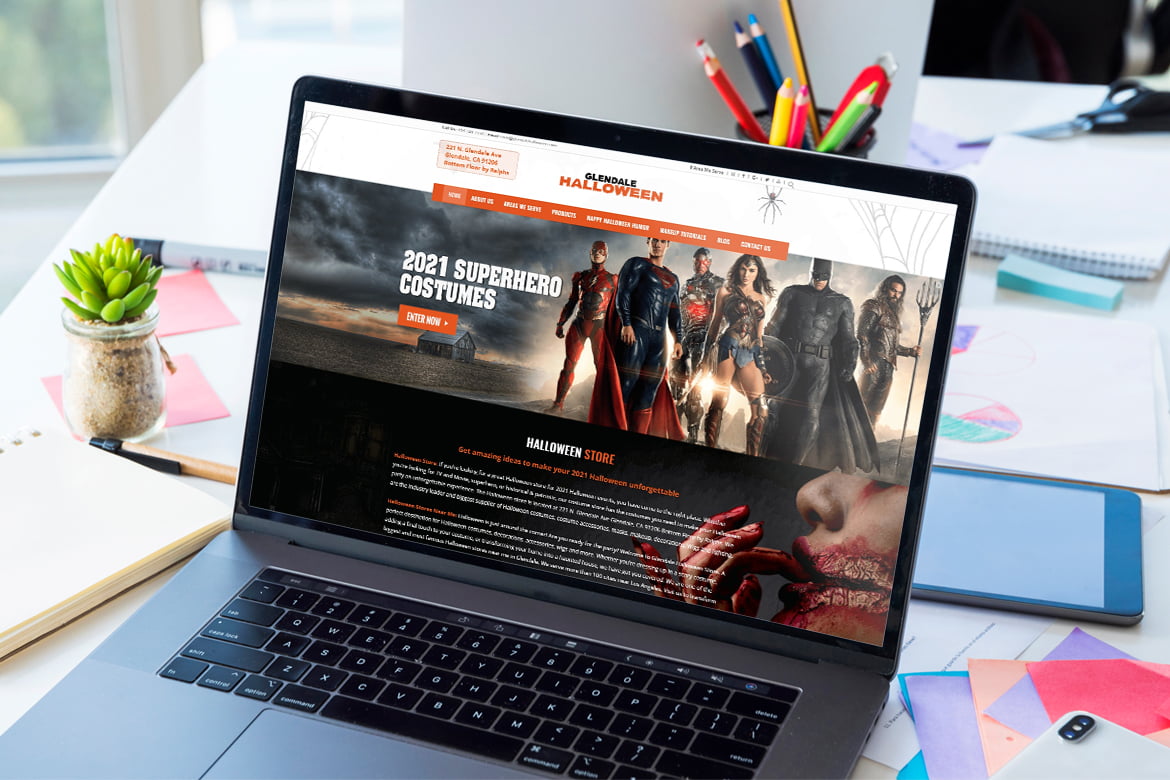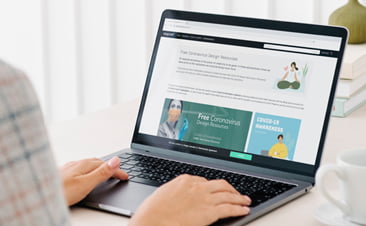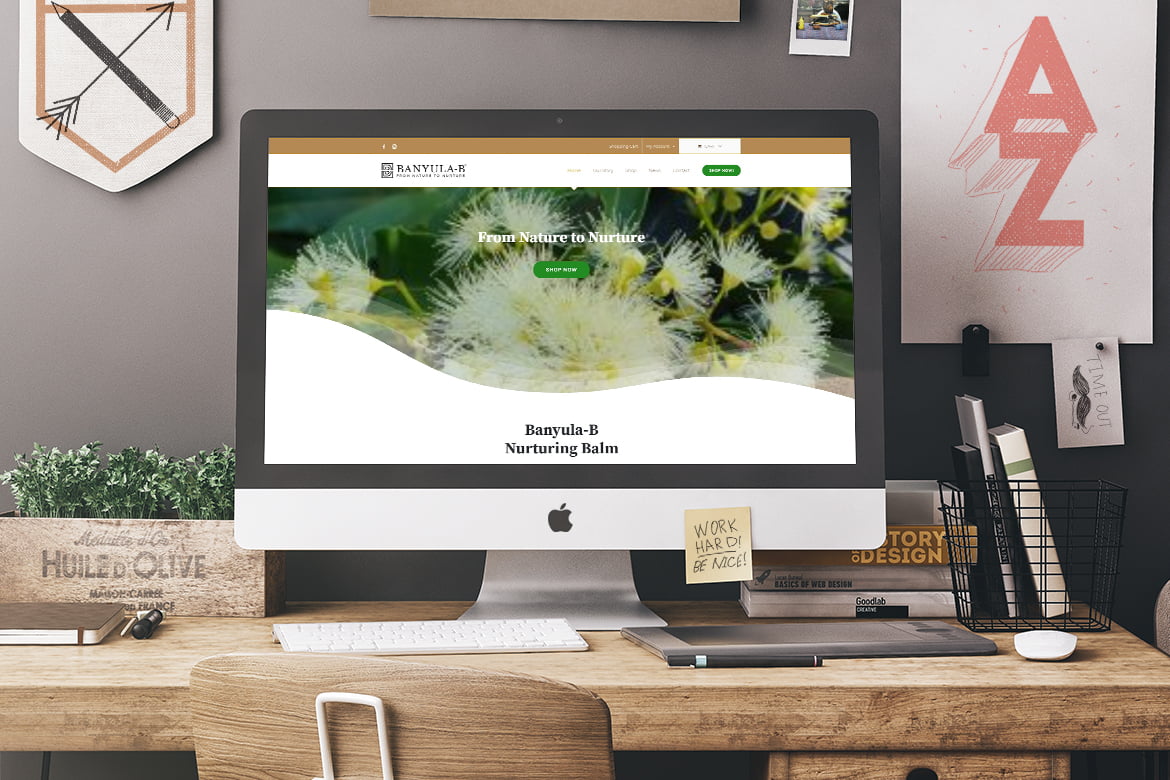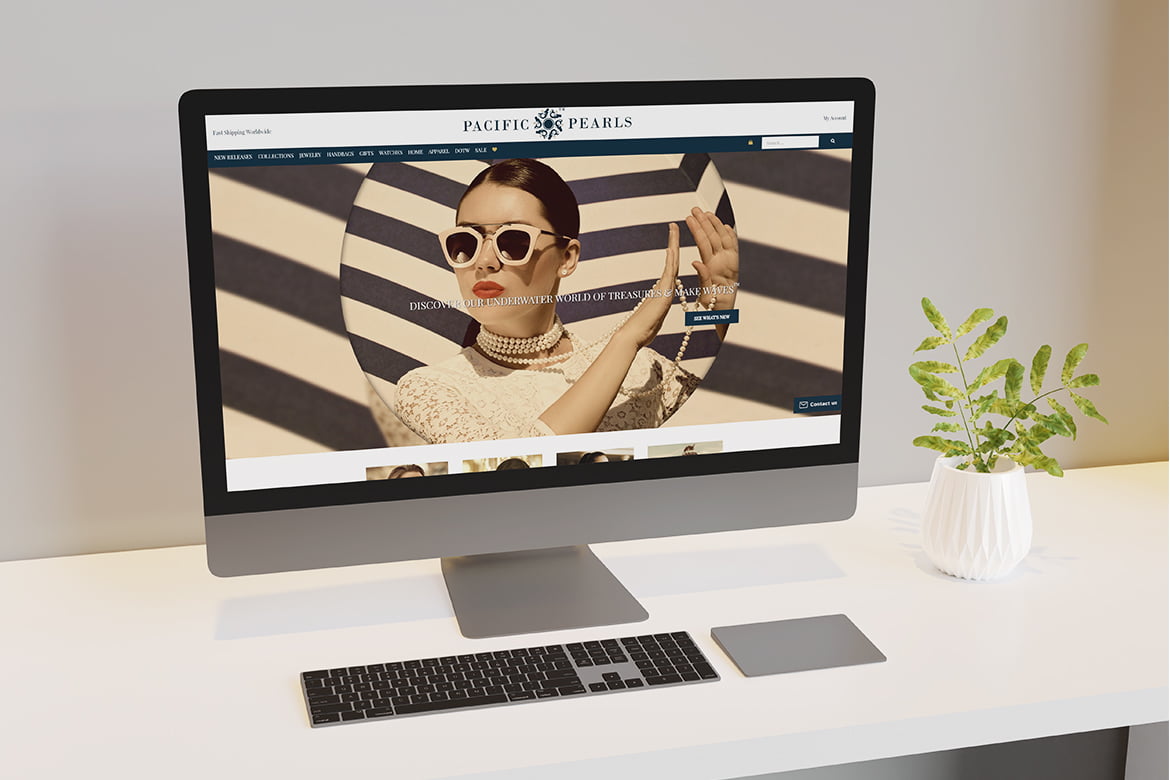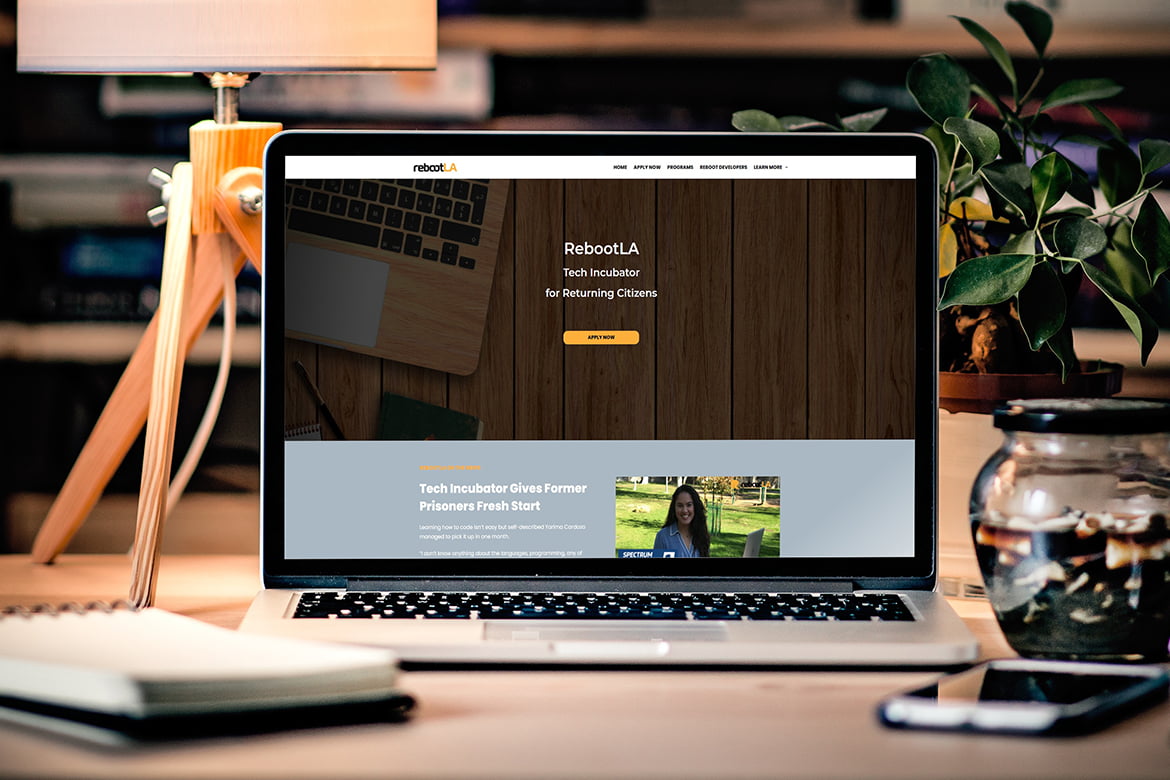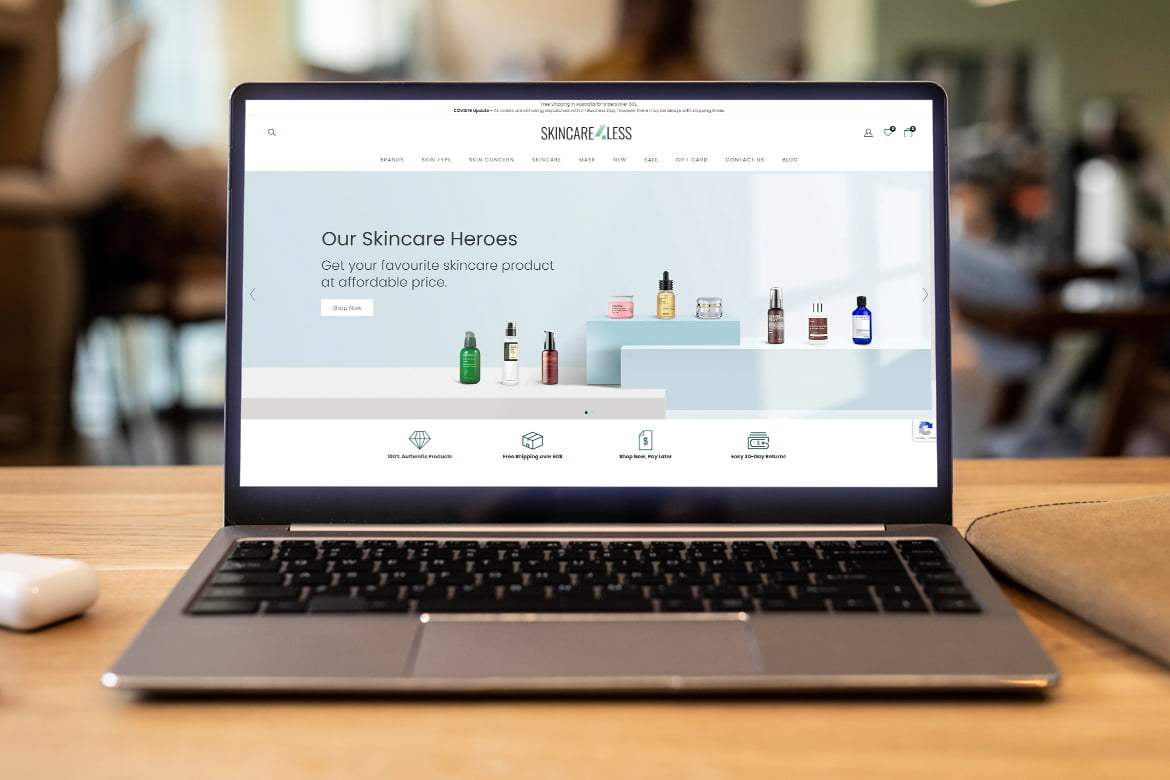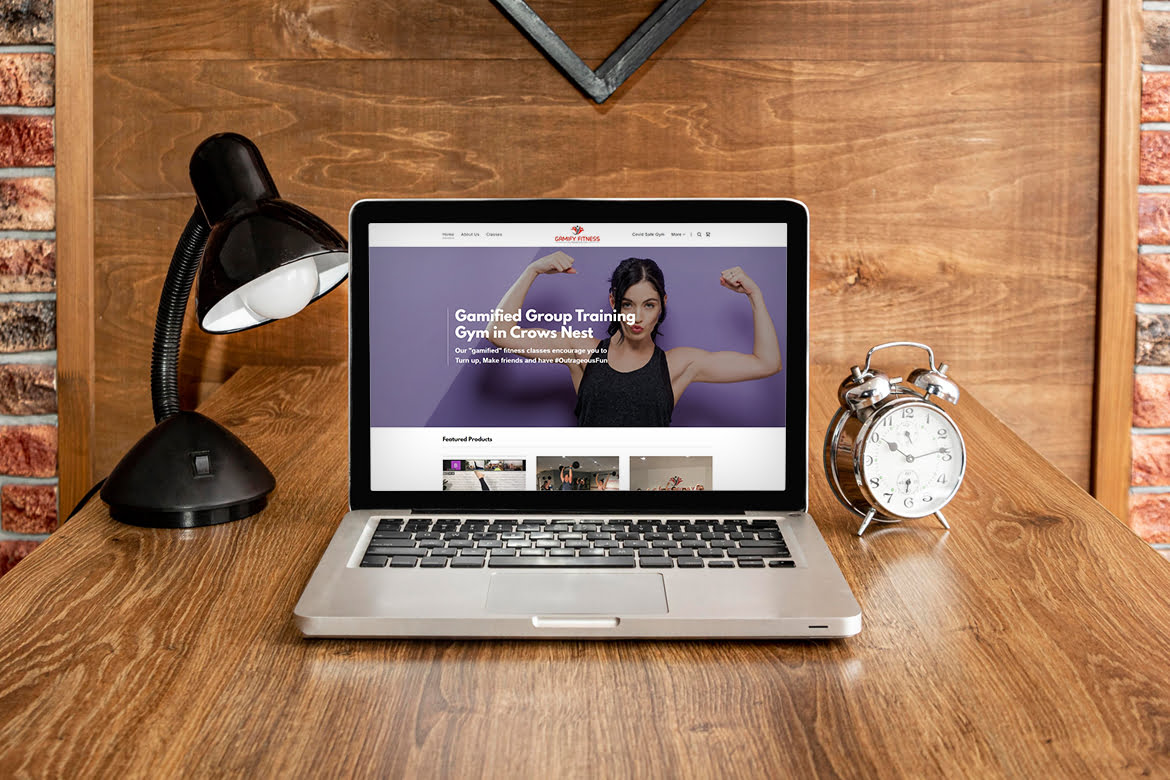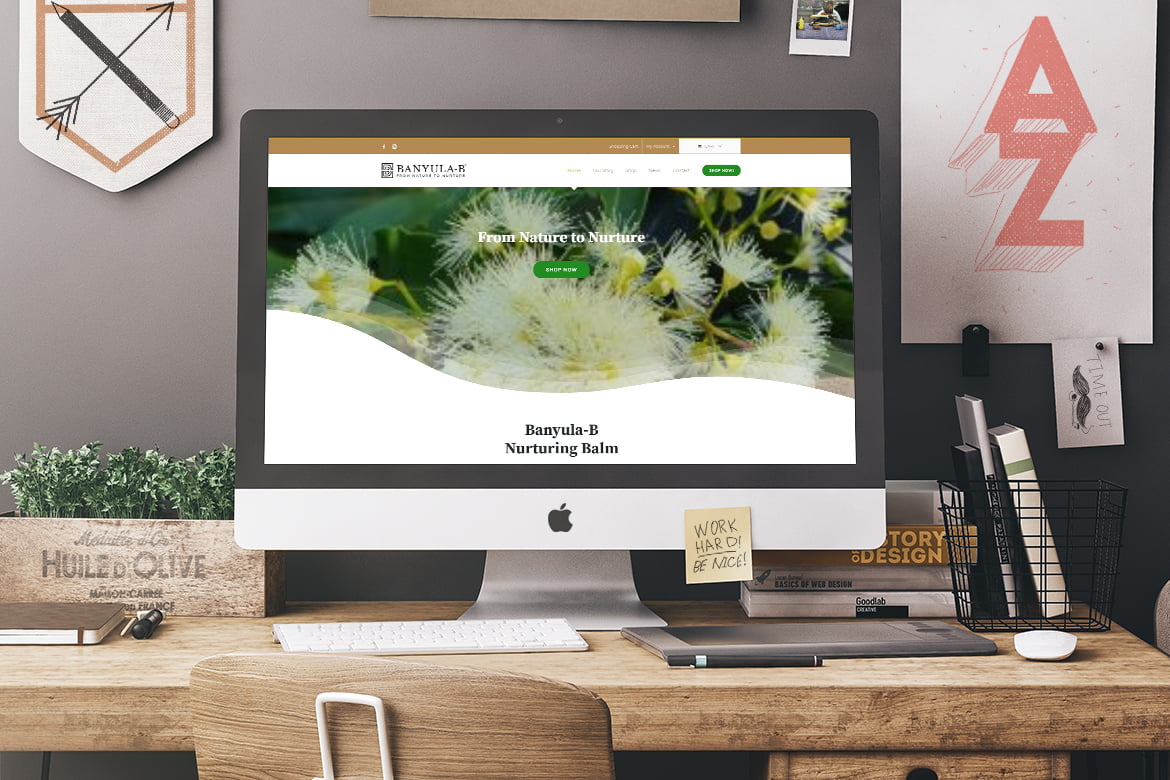 What Our Client's Say

Engage Coders provides excellent coordination and professional guidance. Sometimes, they surprise me with their abilities and deliver a better result than I imagined. I am a big fan of their communication and milestone-based deliveries. I have only 3 words for them – honest, reliable, and hard-working.

Engage Coders is an excellent development partner. I have used them in many of my projects, and each time the team has performed exceptionally well and lived up to expectations. We look forward to expanding our partnership with them in all our future projects.

We are grateful to the WordPress team at Engage Coders as they have delivered our dream website with outstanding quality and within our budget. It has been a true pleasure working with Engage Coders to scale my business.

Highly recommended.
I am very happy with the work Engage Coders has done for us. The website speaks for itself. I will be using them again very soon. They are very professional in every way.

Engage Coders has done a great job with our new website. They truly understood our requirements and act accordingly. I personally love the design. They did an extra mile to achieve an excellent website. Cheers.

Very Professional guys. I loved working with Engage Coders on my new website for Tire Service Business. Delivered as expected on set milestones. Recommended to everyone.

I started working with Engage Coders last year. Their team was very resourceful and patient with me. They guided me in the right way to accomplish our goals. I recommend the company to everyone looking for good wordpress development services and support.

They build a very beautiful, fast, and mobile responsive website. The team made a big difference to our business with their in-depth knowledge and experience in WordPress development. We are very happy with the team.
Frequently Asked Questions