In today's digital world, your website is the online face of your business which represents your brand's values and personality. It is the first line of communication between client & your business and that's why web design plays a crucial role in making the first impression of the business. It takes a lot of time and effort to make a good first impression.
Engage Coders is a leading web design company in India that provides innovative design solutions as per your requirements to help grow your business and achieve your goals. We have a team of creative and skilled designers having knowledge of the latest tools and technologies. We know the importance of a strong online presence for a business in order to gain an edge over the competition. So, we aim to create a simple & easy-to-use web design that gives a "Wow factor" and an exceptional user experience.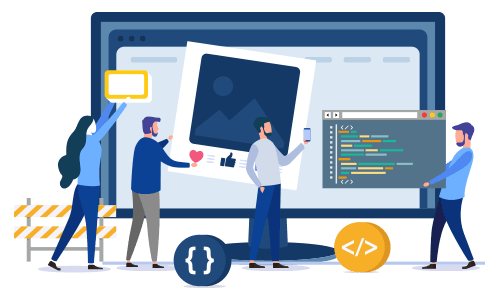 Our team of experienced designers is creating beautiful and innovative website designs with their creative ideas over the last 5 years. Our team always work with you closely to understand your requirements and business concept in order to generate a high-end design solution that will drive your business ahead of the competition.
Best Website Design Packages
Our website design packages are prepared after extensive market research and analysis of latest trends. We know that every business is unique in its own way, so we offer custom and flexible design packages to meet the clients' requirements within their budget. Our packages cater to the design requirements of businesses of all sizes, from start-ups to large companies.
Describe your Web Design Requirements
Fill the form and we will get back to you with cost and time estimate
Why Engage Coders?
Engage Coders is helping businesses of all sizes to elevate their business growth by delivering amazing and innovative UI/UX design services. Our team of creative designers is well versed in designing fresh and engaging mock-ups for websites and mobile apps, which help businesses to stay ahead of their competitors.
We are Focused and Innovative
We believe in innovation. We pay attention to each and every detail shared by the client during every step of the project as it plays a critical role in the design and development of the project. Our designs are the reflection of our client vision blended with creative ideas and meticulous research by our team.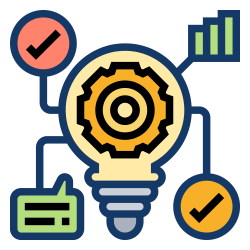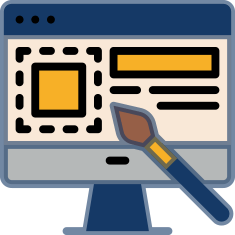 Stay updated with Latest Design Trends
Our team always stays updated with the new tools and technologies which are emerging at faster rates every year. The optimal use of new technology helps us drive maximum ROI for our clients. We follow the latest trends to deliver amazing design solutions for your project.
We Adopt Agile & Transparent process
We understand that a transparent process is a key to building trust and credibility in a relationship. So, we prepare weekly reports for our clients for detailed review and do communicate with them whenever required during the week for discussion like planning, building wireframes, etc. We never miss any deadline as we always follow an agile process.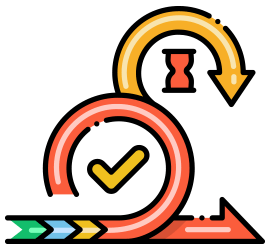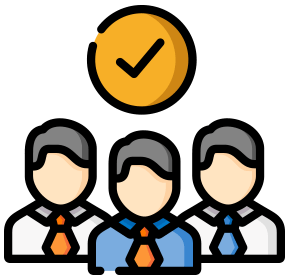 Dedicated team & Healthy Work Environment
We have a dedicated team of designers and developers who work together to achieve the desired results. At Engage Coders, we have a healthy work environment that boosts the productivity of the team and the easy resource availability makes them unstoppable.
Types of Web Design we can help with







Some of Our Happy Customers





Most Frequently Asked Questions?
Will you have a face-to-face meeting to begin the project?
ingenious
We take pride to be one of the best web design companies in India. Our base office is in India but our physical location was never a hurdle for working with clients around the globe. We prefer Skype video call face-to-face to discuss project details and gather all the essential information through emails. Our website design consultants are available on Whatsapp, Slack and over Skype chat.