Grow Your Business with Our SEO Agency
Engage Coders is helping companies of all sizes to achieve their financial and branding goals. Our approach to Digital Solutions for any business is uniquely built around what we know works…and what we know doesn't work. Internet has changed in last 5 years and most agencies still rely on old tactics that no longer works but our strategies are based on the experience gained by the successful delivery of 500+ projects over the last 5 years.
We're on a Mission to
Build high-performance solutions
Over the last 5 years, we have worked with big companies and brand-new start-ups. We build a reputation as one of the best offshore IT companies for delivering tangible results and great customer service. We help ambitious businesses like yours generate more profits by building awareness, driving web traffic, connecting new customers, and growing overall sales. Let's Connect.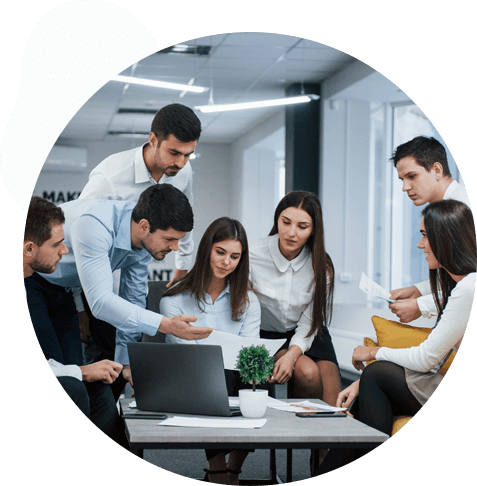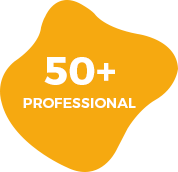 We are known globally for providing best-in-class end-to-end IT solutions. Our vast experience and innovative approach towards design, development, and digital marketing make us unique and stand out in the competition. We have gained a better understanding of evolving market trends which helps us to achieve a higher ranking on SERPs of different search engines like Google, Bing etc. We always value our customers and we work hard to provide the excellent service they deserve.
Our Portfolio
Some of Our Recent. Our Work Speaks for itself !
What Our Clients Say

Today, I am very happy as I have completed my dream project with Engage Coders. I would highly recommend this company for your project. Engage Coders is very passionate about delivering high-quality and creative work using innovative techniques and processes that make them unique from the rest. Each member of the team played an essential role and consistently met our expectations.

I have worked with many digital marketing companies before and none have come close to Engage Coder's expertise and customer service. I strongly recommend them for your business.

I am very happy with Engage Coders services. What I was promised in the first meeting was delivered. Good Luck.

I am very impressed with Engage Coders. I like the way they are working and unlike other SEO companies, I know exactly what work is being done. Keep it up.

I believe communication is the key to my success and everyone at Engage Coders knows that. They keep everything transparent which brings trust. The best part is that they know their work and each team member is very professional.
Latest IT Industry Updates